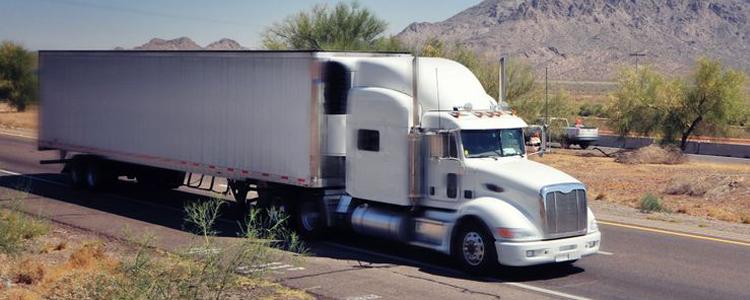 Appraisals provided are fully compliance with all local, state and federal regulations and recommended industry-wide standards and guidelines. Fidelity Appraisals provides the benefits of a single centralized order point along with local field service nationwide. Simply fax, e-mail or call in your request for a single appraisal, fleet or portfolio valuation today and out transportation division will get it done for you.
Vehicle appraisals include but are not limited to auto appraisals, custom car appraisals, commercial truck appraisals, commercial vehicle appraisals, physical damage appraisals, heavy equipment appraisals, heavy truck appraisals, insurance appraisals, limo appraisals, motorcycle appraisals, off-road vehicle appraisals, rv appraisals, stated-value appraisals, tour bus appraisals and all passenger truck appraisals.
Why a Car Appraisal is Important
Getting a certified car appraisal from an expert can save you many dollars and keep you from selling for too little or paying too much. You can find out what your current car is worth and determine the true value of a used car that you're planning to buy.
Many people simply look at the "Kelley Blue Book" which lists the current worth of a typical car of the type and model they're planning to buy or sell. You can also find out other information from the Kelley Blue Book, such as standard features of a car so you can better determine if a particular one and the way it is equipped is the right one for you.
The online version of the Kelley Blue Book is very user friendly and you can quickly find out basic information about the car in question. But, if you want a document that will hold up in a court of law or determine its real value for estate, divorce, tax donation, insurance underwriting requirements or other purposes, you'll want to get a certified car appraisal from a qualified appraiser.
Choosing a Qualified Truck Appraiser
A qualified truck appraiser can make the difference in giving you peace of mind that you're investing in a great vehicle or turn you away from a lemon. A truck is a substantial investment for anyone, and whether you're buying or selling, you need to know the truck's true market value.
A qualified truck appraiser is especially useful when insurance underwriting is requiring a certified appraisal or when dealing with a dispute in value. A report from the truck appraiser can provide the documentation you need to challenge an insurance company's assessment of value that you don't agree with when an insurance claim filed.
As a truck ages and accumulates mileage, a truck appraiser's assessment becomes more valuable because the way a truck is used, the refurbishments made and equipment added can determine if the price is a good, fair and reasonable one.
How a Third Party RV Appraisal Can Help You Buy or Sell
Whether you're contemplating buying or selling an RV, you'll want to have a qualified third party appraisal to determine its true value. This report can provide you with information that you can then pass on to a buyer or seller to confirm what the RV is actually worth.
An RV appraisal involves an assessment by an unbiased third party. This can mean a fluctuation of thousands of dollars on a pre-determined "blue book" value or an educated "guess."
The RV appraisal report will include photographs and credible supporting documentation. A professional appraisal by a qualified appraiser is a much better tool than an online appraisal, although the online evaluation can give you a starting point to determine the true value of the RV.