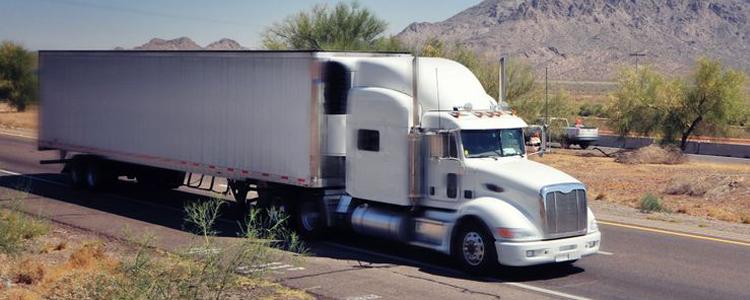 Passenger and Commercial Vehicle Appraisals Done Right
Appraisals provided by Fidelity are in full compliance with all local, state, and federal regulations. They are also conducted in accordance with recommended industry-wide standards and guidelines. We provide the benefits of a single centralized order point along with local field service nationwide. Simply fax, e-mail or call in your request for a single appraisal, fleet or portfolio valuation today, and we will get it done for you.
Our all-inclusive certified vehicle appraisals services include, but not limited to, all commercial vehicles, heavy trucks, semi-trucks, tractors and trailers, specialty trucks, heavy equipment, construction equipment, agricultural equipment, RVs, tour buses, limousines, passenger automobiles, light trucks, custom cars, off-road vehicles, motorcycles, as well as diminished value and stated value appraisals.
Vehicle Appraisal Services
An appraisal from a certified expert can save you from selling for too little or buying for too much. You can find out your current vehicle's true value or determine the appropriate value of a used vehicle that you are buying.
Many people initially refer to the Kelley Blue Book and other such value guides, which may list the current typical value of a vehicle they plan to buy or sell. Some other information, such as standard features of a vehicle and the way it is equipped, can also be found in KBB in case people wish to determine whether a specific vehicle is the right one for them. The online version of KBB is user-friendly and anyone can quickly find basic information about a vehicle he or she is interested in.
However, if you need an official certified appraisal for financing, or for matter of estate, divorce, tax donation, insurance underwriting requirement or any other such purpose, chances are that you will need a USPAP-conforming certified appraisal from a certified vehicle appraiser.
Choosing a Qualified Commercial Truck Appraiser
A competent qualified commercial truck appraiser can make all the difference when you need to know the true market value a commercial vehicle, or vehicle fleet.
A qualified commercial truck appraiser is often needed in financing, insuring, or other situations that require a certified appraisal, or when dealing with a value dispute. A credible certified appraisal from a professional truck appraiser is the documentation needed to challenge an assessment of value that you may not agree with when an insurance claim is filed, or in any other value dispute situation.
How a Third-Party Appraisal Can Help
Obtaining professional vehicle appraisal services is the best way of getting an assessment of value as they are provided by an unbiased third party. There can be a fluctuation of thousands of dollars vs a "book" value or a "guesstimate." Your appraisal will include logically assembled description, photographs, analysis and credible supporting documentation.
A professional certified valuation by a qualified appraiser is more specific and credible than just a book value or quote, and is usually required in financing, legal matters, matters of estate, value dispute resolution, charitable donation tax filing requirements, and more.