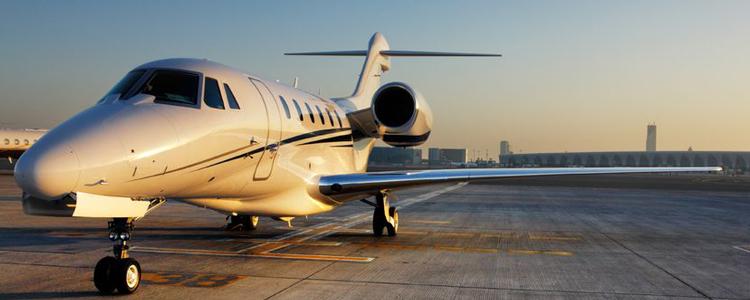 Aircraft appraisals and other inspections are fully compliance with all local, state and federal regulations and recommended industry-wide standards and guidelines. Fidelity Appraisals provides the benefits of a single centralized order point along with local field service nationwide. Simply fax, e-mail or call in your request for a single appraisal, fleet or portfolio valuation today and out transportation division will get it done for you.
Fidelity aircraft appraisals include private airplane appraisals, commercial aircraft appraisals, experimental aircraft appraisals, helicopter appraisals, jet aircraft appraisals, military aircraft appraisals, private aircraft appraisals, stated-value aircraft appraisal and vintage aircraft appraisals.
A Qualified Aircraft Appraiser Knows the Aircraft Market
It's imperative that you get an aircraft appraised by a highly qualified aircraft appraiser before buying, selling or presenting information for a loan to a bank or other type of lending institution.
An aircraft appraisal is an impartial assessment of the worth of the aircraft based on the appraiser's training and experience. A certified appraiser is recognized as a valuable opinion that can be authenticated at any time necessary.
Your qualified aircraft appraiser will inspect the craft both inside and out, ask questions about the aircraft, check its history, scrutinize its log books and evaluate the aircraft's maintenance records.
The aircraft appraiser will also have valuable computer data to refer to on the aircraft he or she is examining. Don't trust a decision to purchase or sell an aircraft based on a guess or someone's unqualified opinion. Choose a certified aircraft appraiser and put your mind at ease knowing that you're receiving accurate and up to date information.