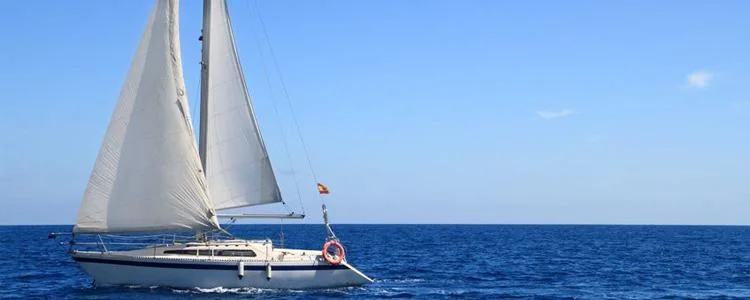 Marine surveyor surveys and appraisals are fully compliance with all local, state and federal regulations and recommended industry-wide standards and guidelines. Fidelity Appraisals provides the benefits of a single centralized order point along with local field service nationwide. Simply fax, e-mail or call in your request for a single appraisal, fleet or portfolio valuation today and out transportation division will get it done for you.
Fidelity boat appraisals include but are not limited to all boat appraisals,
boat insurance appraisals, cabin cruiser appraisals, cargo ship appraisals, commercial boat appraisals, house boat appraisals, marine surveys, racing boat appraisals, sail boat appraisals, stated-value boat appraisals, tug boat appraisals, specialty watercraft appraisals and yacht appraisals.
A Boat Appraisal Can Help You Buy or Sell a Pleasure Boat
Determining the true market value of a pleasure boat can be very difficult. In the past, lending institutions took the word of marine surveyors to determine a boat's value. Since marine surveyors didn't deal with buying and selling boats on a daily basis, this wasn't a good way to assess a boat's value and receive a true boat appraisal.
Today, the situation has improved and you can receive an accurate boat appraisal. Choosing Fidelity Appraisals ensures that you are getting a qualified boat appraiser that is familiar and experienced with determining a boat's value.
You can also do your own research by checking classified ads and a boat "blue book." Armed with a general idea of how much your boat (or the boat you're purchasing) is worth, you can hire a boat appraiser or marine surveyor to finalize the boat's true worth.